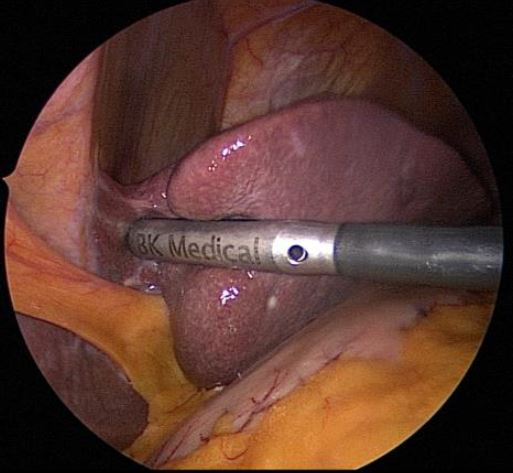 Learn more about how intraoperative ultrasound can influence operative strategy in two-stage liver resections through:
- mapping hepatic vasculature with regards to tumors
- defining margins of resection
- enabling parenchymal-preserving resection
Mathieu D'Hondt, MD
Dept. of Digestive and Hepatobiliary and Pancreatic Surgery, AZ Groeninge Hospital, Kortrijk, Belgium
Liver resection remains the only potentially curative treatment providing long-term survival for patients with extensive bilobar colorectal liver metastases.
A two-stage hepatectomy is a potentially curative strategy that consists of:
• A first-stage procedure, where colorectal liver metastases in one hemiliver are resected. The primary colorectal tumor is often resected by combining a partial colectomy with the first-stage liver resection.
• A second-stage procedure, where all colorectal liver metastases in the contralateral hemiliver are resected.