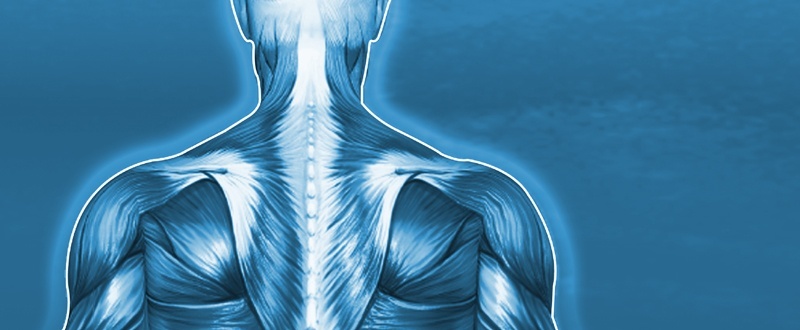 From the "Suggested Guidelines for Musculoskeletal Sonography" chapter in our musculoskeletal ultrasound imaging guide: "Introduction to Musculoskeletal Ultrasound Imaging" by Dr. Randy Moore.
"Musculoskeletal structures are long, striated and many times layered tissues. Due to the striated morphology of these tissues and their superficial location, high frequency, linear array transducers are best suited for this application. It is recommended that no less than 7.5 MHz transducers be used for musculoskeletal examinations of the extremities. Ideally, 8.0 MHz and above provide the highest resolution.
As in all ultrasound examinations, proper technical settings are vital to the diagnostic value of the images. Musculoskeletal images require adequate grayscale. Limited grayscale can lead to diagnostic challenges. Refer to the manufacturer of your equipment and their specific guidelines for optimal image settings.
Tips For Clinicians
Optimize your system for proper grayscale. Almost all images have identifiable bony landmarks. Visualize the bony landmarks and the surrounding soft tissue should also be visible."
Download the entire eBook here.
Are you looking for MSK ultrasound systems? You can browse our website to learn more about our ultrasound systems for MSK. Please contact us if you would like to request a demo or pricing.